DO YOU KNOW HOW TO GET A BID TO YOUR DREAM SORORITY?
Yes! You can do it!
We believe everyone can get a bid to their dream sorority. You just need the right strategies and guidance to get it.
We can help you get your bid!
HOW THE READY FOR RECRUITMENT PROGRAM WORKS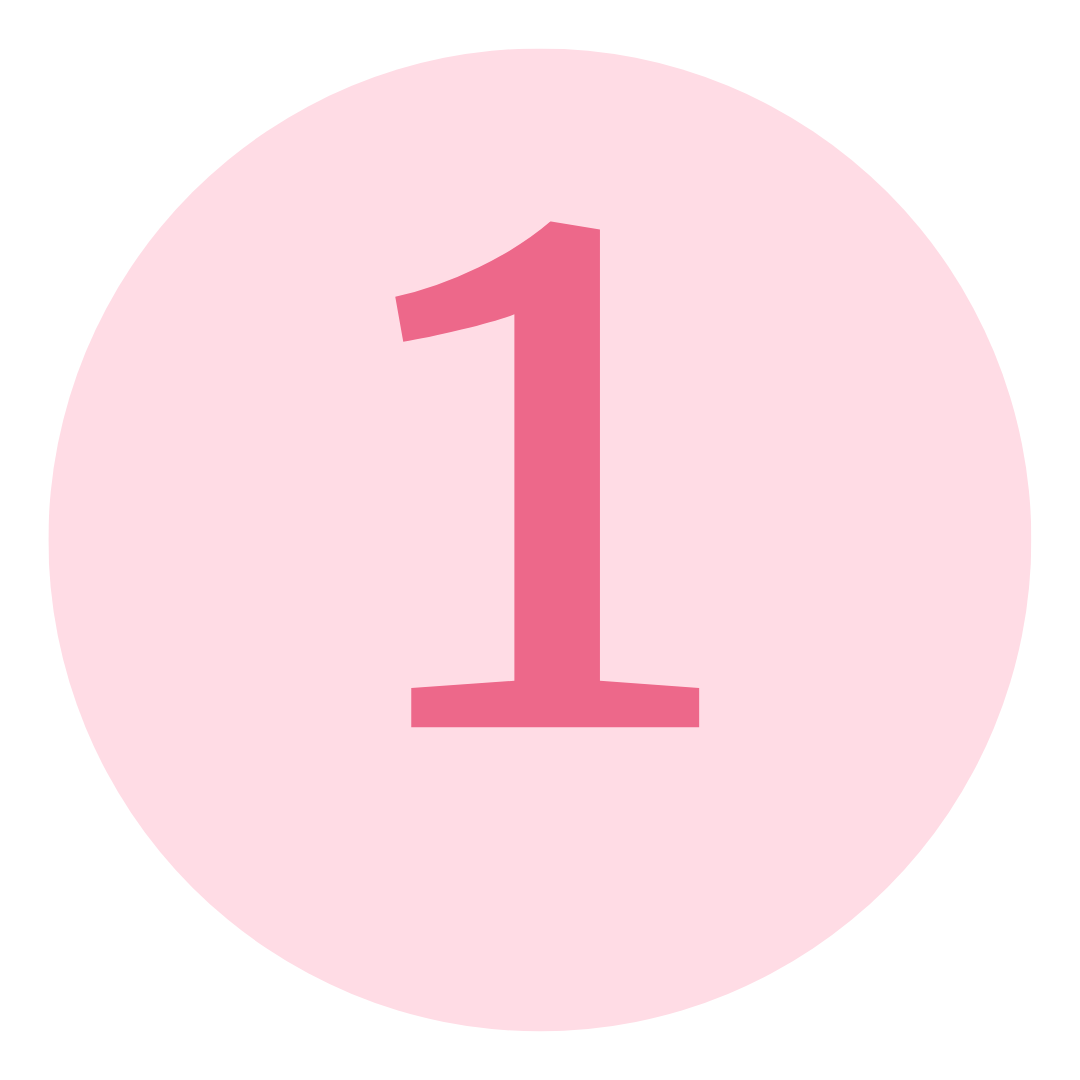 Buy the program + set up pre-program call. During the call, Sloan will find out your needs and worries.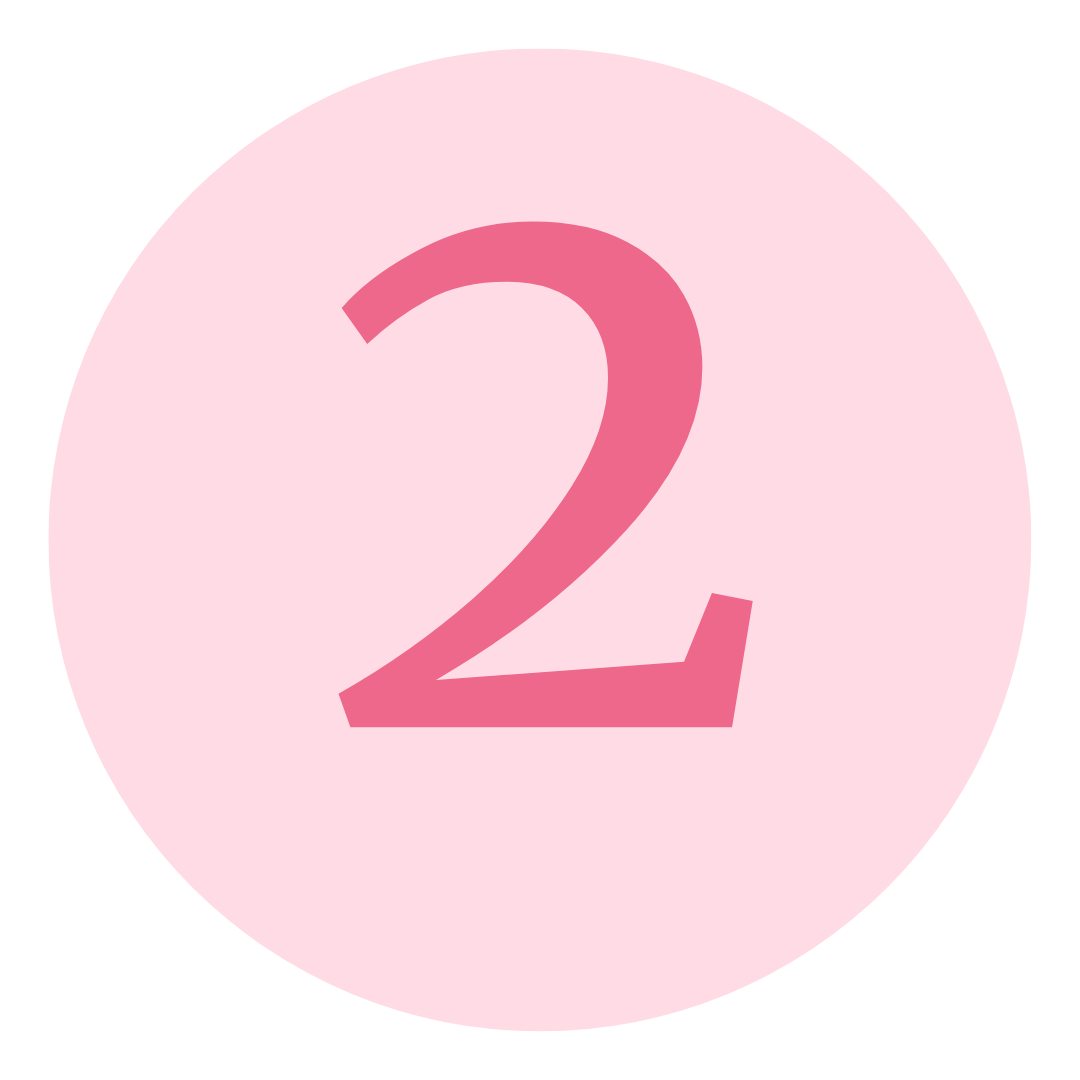 Sloan will customize a plan of 6 phone calls over 4-weeks. You will learn all the inside secrets + gain confidence.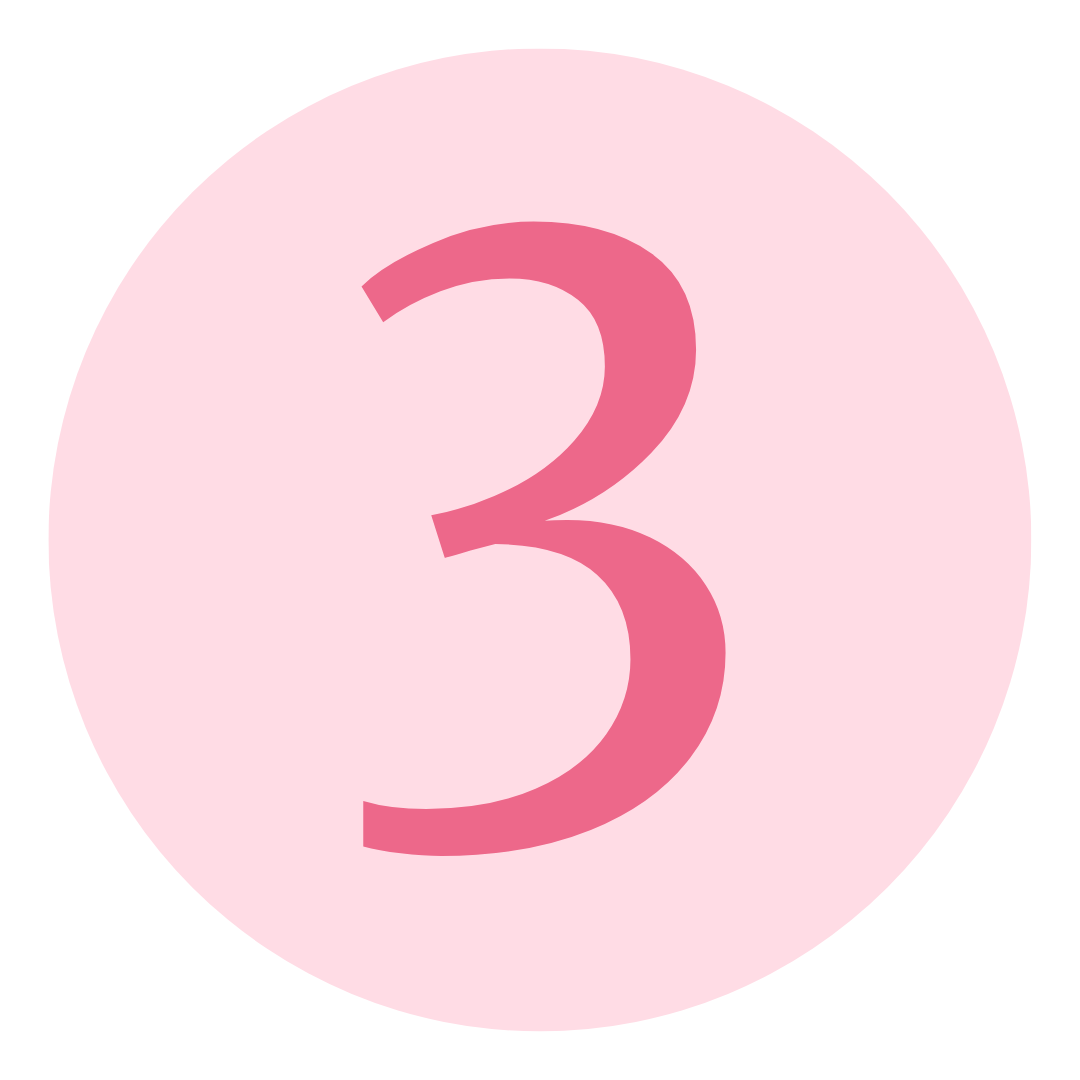 Walk into recruitment confident in who you are and what you want. You will have constant support throughout recruitment.
Fall of 2019, all of Sloan's clients received bids to sororities.