DO YOU KNOW HOW TO GET A BID TO YOUR DREAM SORORITY?
THE READY FOR RECRUITMENT PROGRAM CAN HELP YOU GET THAT BID.
Ready for Recruitment is a 4-week customized program.
IT'S structured to get you a bid to your dream sorority.
What will you gain from this program?
You will have an easy, step by step plan to get a bid.

You will have constant support through phone calls and, or texts throughout recruitment.

You will stop wasting your time on Google. You will have all the answers.
You will walk into recruitment confident.

You will know how to stand out from the crowd.

You will know you are making the right decisions throughout recruitment.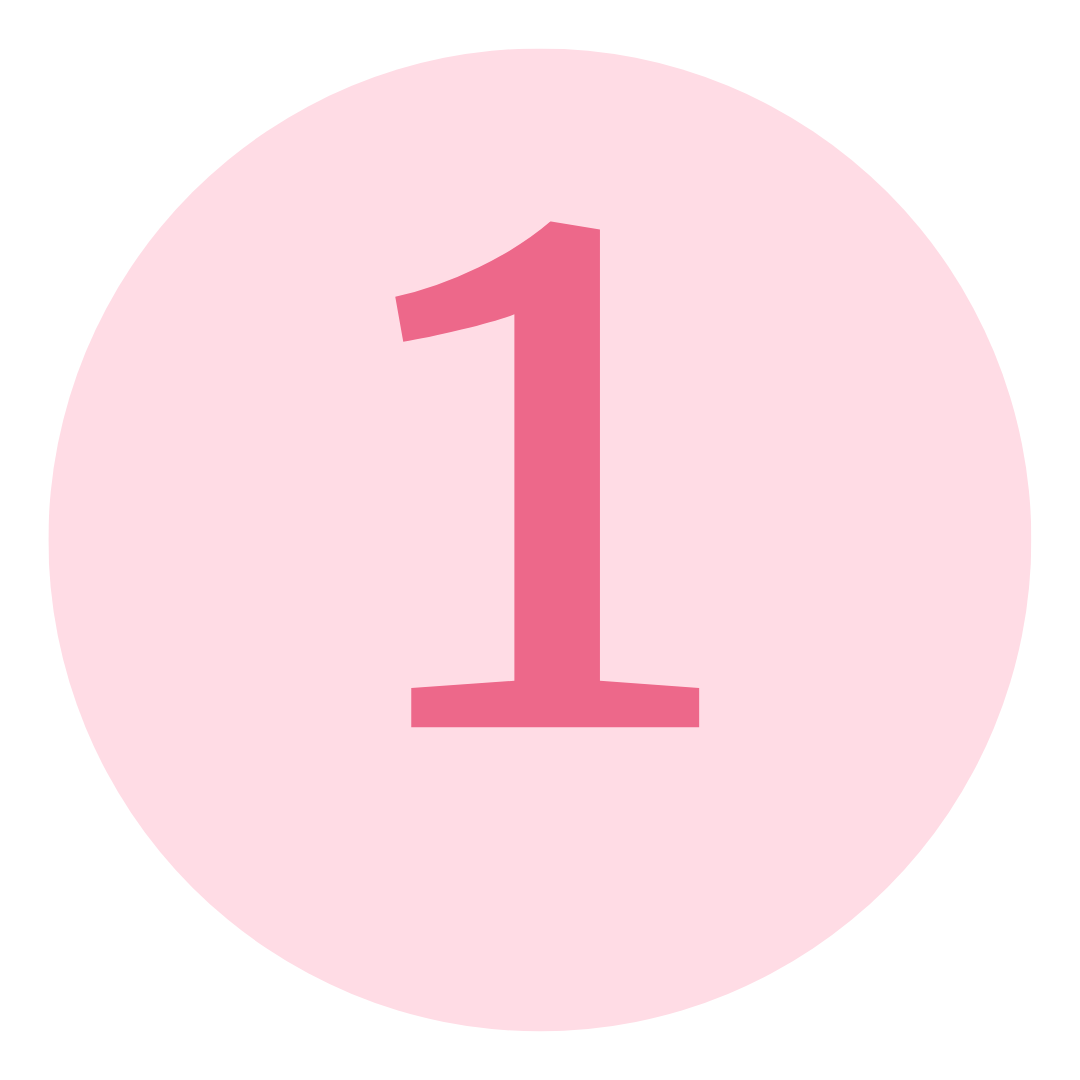 Buy the program + set up pre-program call. During the call, Sloan will find out your needs and worries.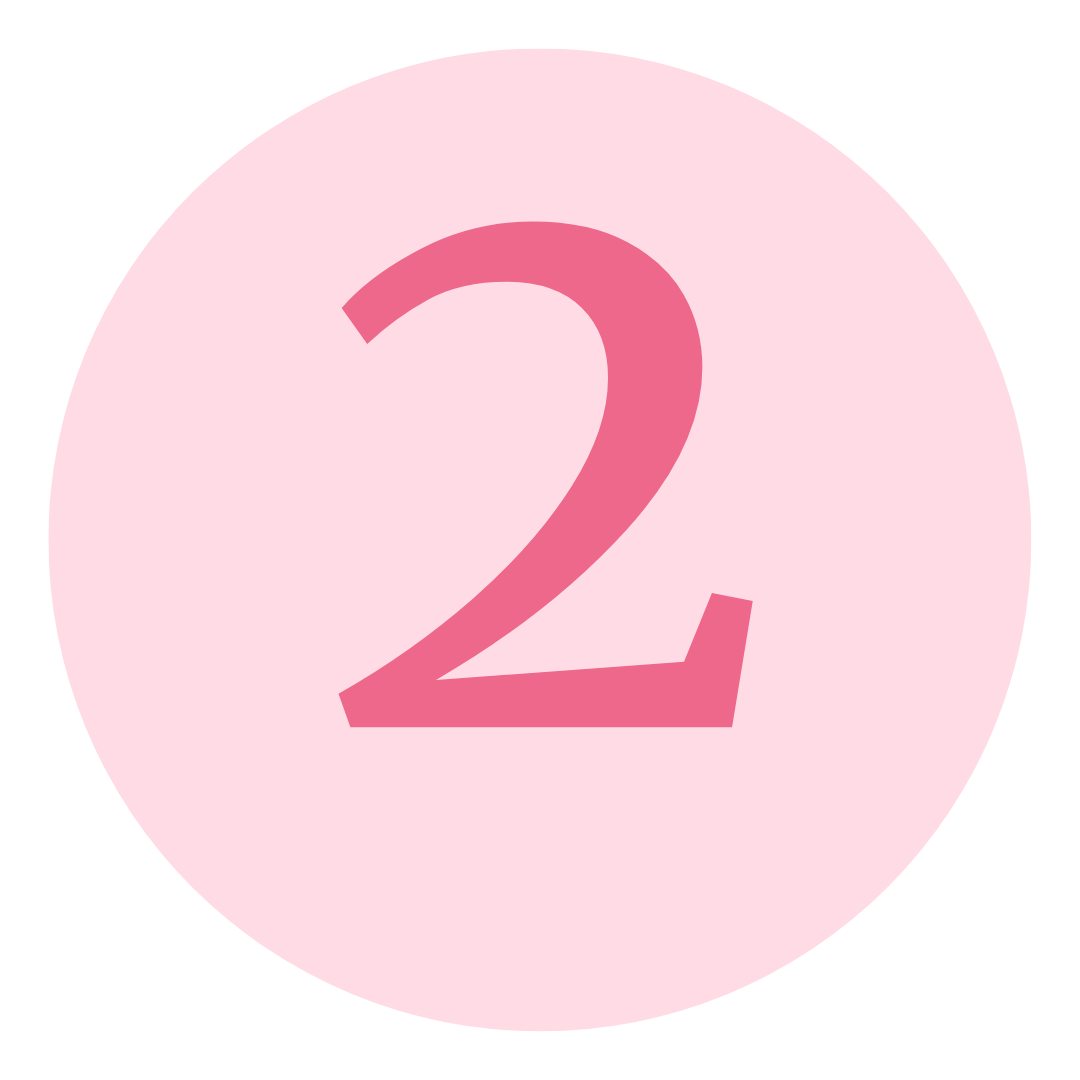 Sloan will customize a plan of 6 phone calls over 4-weeks to learn all the inside secrets + help you gain confidence.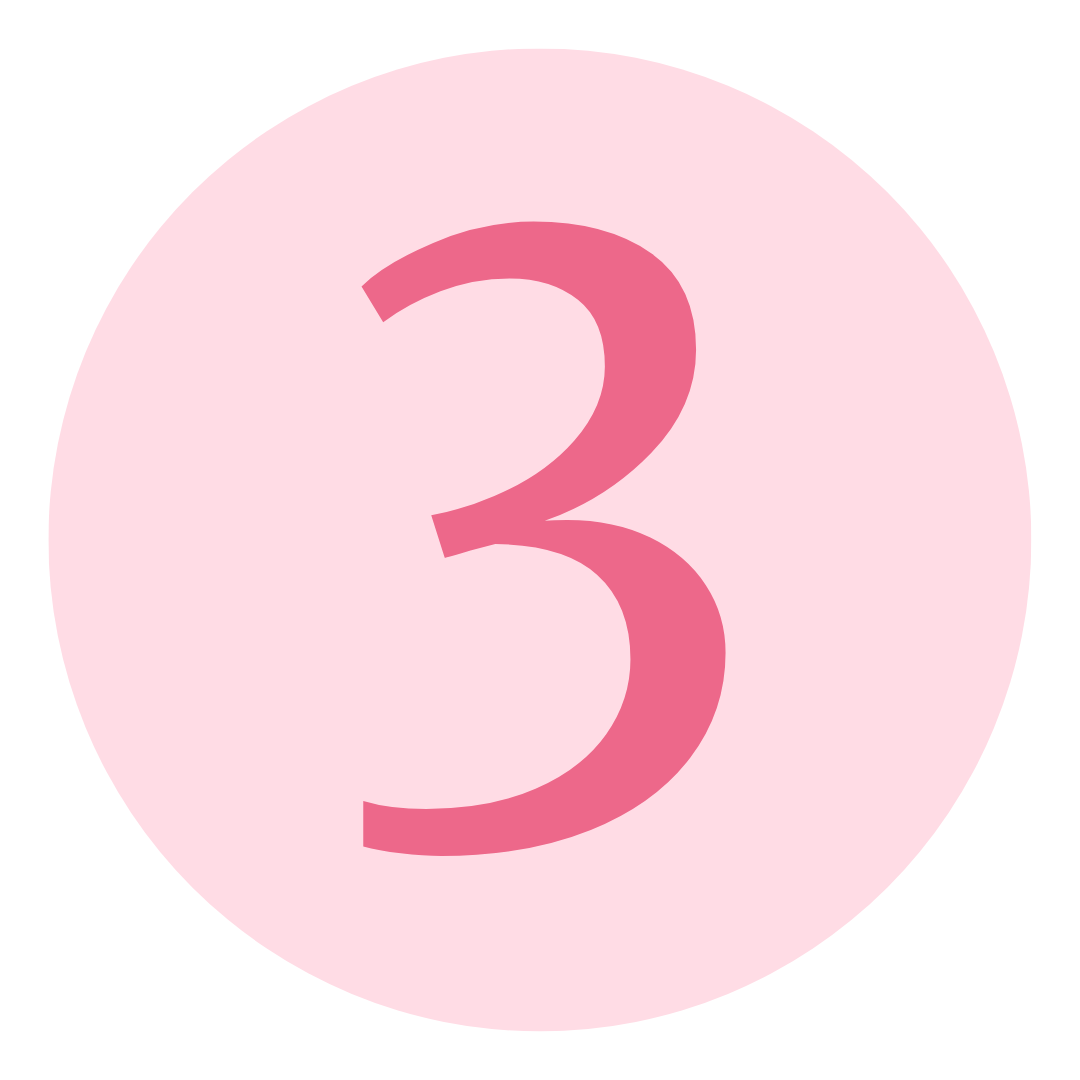 Walk into recruitment confident in who you are and what you want. You will have constant support throughout recruitment.