DO YOU KNOW HOW TO GET A BID TO YOUR DREAM SORORITY?
Yes! You can do it!
We believe everyone can get a bid to their dream sorority. You just need the right strategies and guidance to get there.
how THE READY FOR RECRUITMENT program works.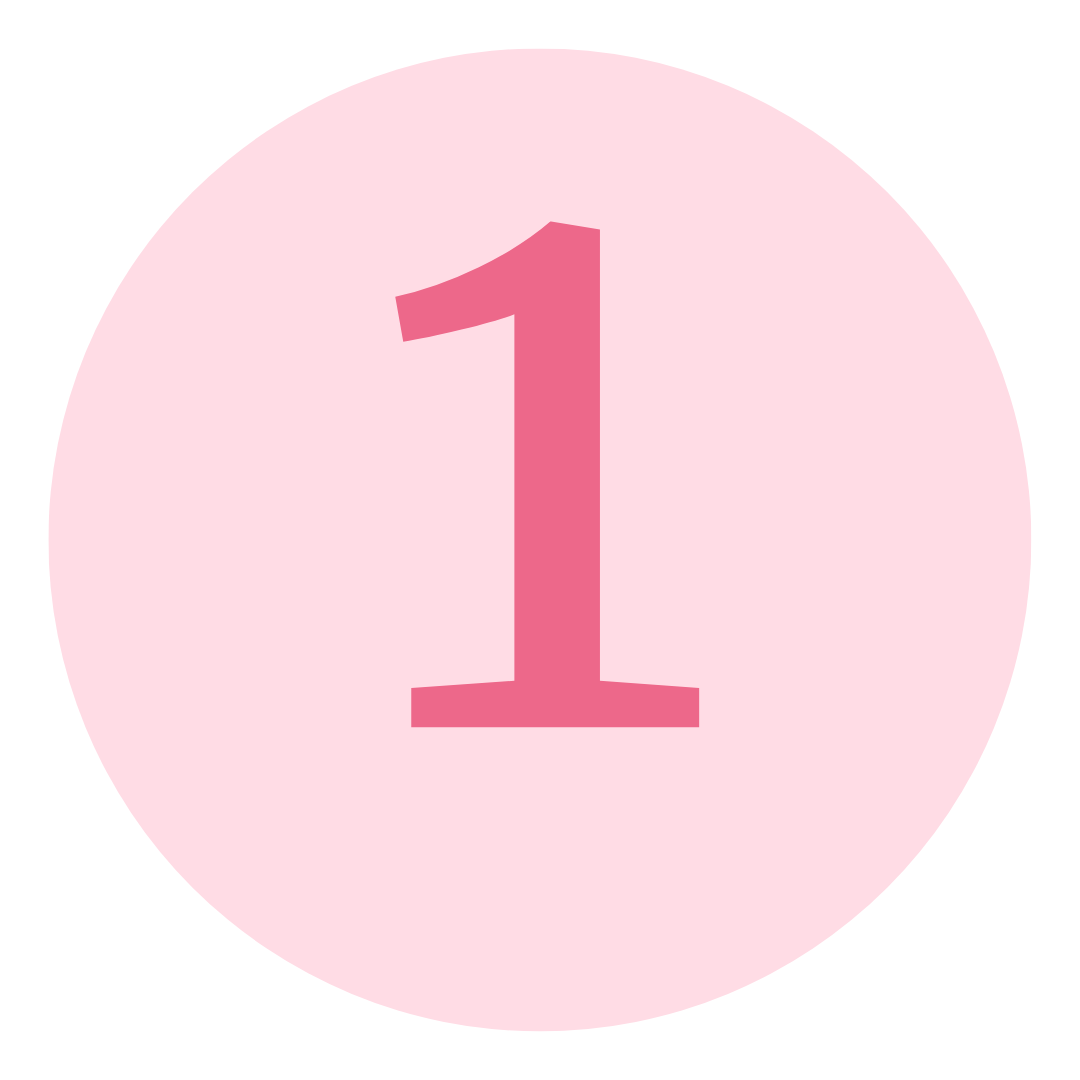 Buy the program. Then, Sloan will customize a plan for you based on your needs and your college.
6 phone call over 4-weeks to learn all the inside secrets of recruitment + gain confidence.
Walk into recruitment confident in who you are and what you want. You will have constant support throughout recruitment.