DO YOU KNOW HOW TO GET A BID TO YOUR DREAM SORORITY?
THE READY FOR RECRUITMENT PROGRAM CAN HELP YOU GET THAT BID.
Sloan is your guide to sorority recruitment.
She is your biggest cheerleader, and she will help you get a bid to your dream sorority!

She will teach you all the secrets of recruitment

She will help you get crystal clear on what you want in a sorority.
She will help you walk into recruitment confident.

She will help you figure out your college's recruitment process.

She will empower you to show off your true self.
how THE READY FOR RECRUITMENT program works.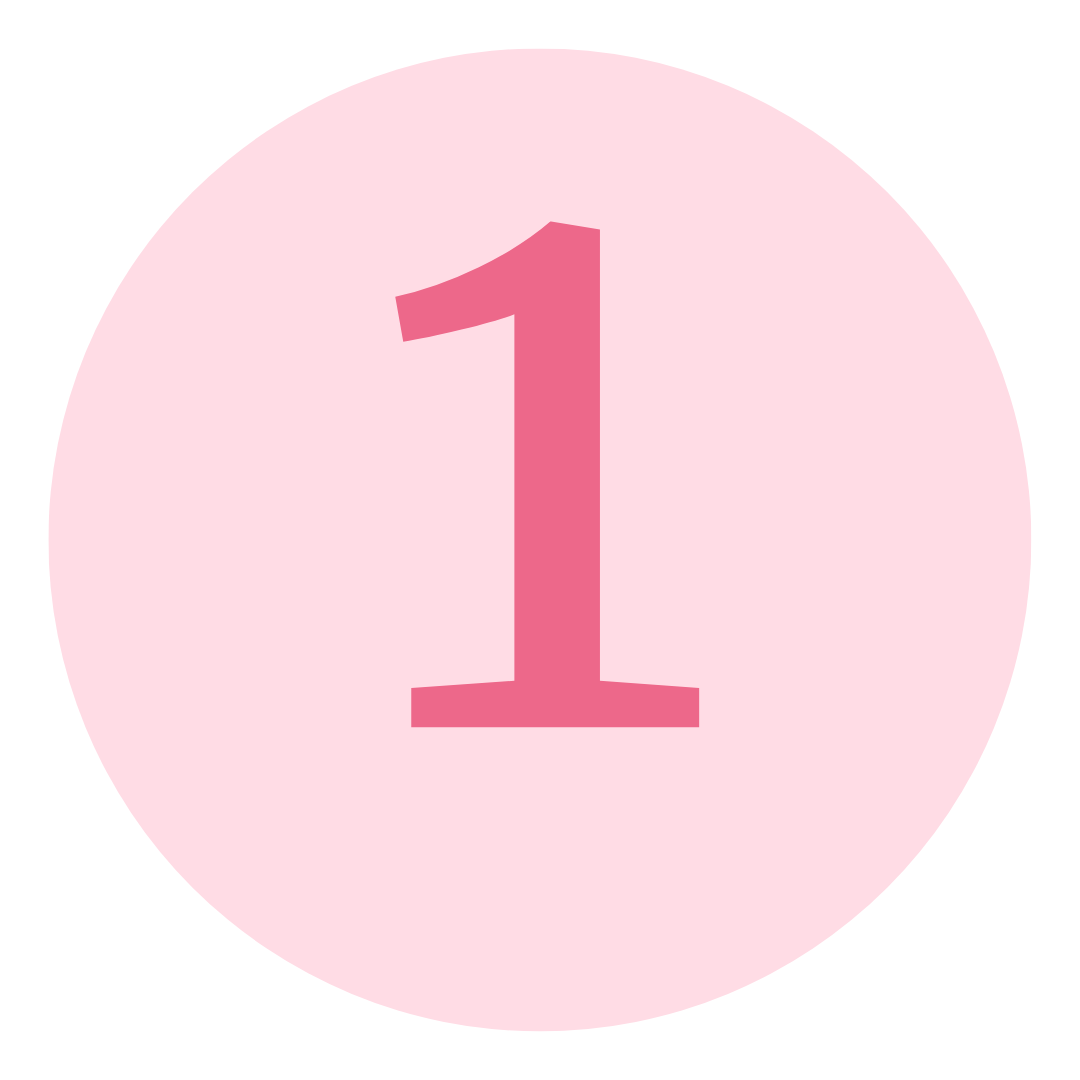 Sloan will customize a plan for you based on your needs and your college.
6 phone call over 4-weeks to learn all the inside secrets of recruitment + gain confidence.
Walk into recruitment confident in who you are and what you want. You will have constant support throughout recruitment.